Hot Selling Eye Shadows Professional Makeup 180 Color Eyeshadow Makeup Makes Up Kit Palette Set Cosmetics Best Selling
Features:
180 Color Makeup Warm EyeShadow Palette Neutral Eye Shadow
Portable and convenient to use. Wide selection and leading-the-trend colors.
Perfect for both professional Salon or personal use.
Warm & Cool 180 Colors.
High quality ingredients with shine color, can last for all day long.
Wonderful 180 colors palettes eyeshadow sets prefer for party makeup, casual makeup, wedding makeup, etc.
Feel light and soft, easily create clear.
Different colors for different looks.
Palettes are divided into 3 layers, 60 color per layer, more convenient to use.
No dye and will not leave a annoying eyeshadow mark.
Glossy color and nourish ingredients together to care eye skin around.
Specifications:
Original box: Yes
Color: 180
Box color: Black
Each Diameter: 18mm
Item size: 223*148*25mm
Packaging size: 230*157*30mm
Net weight: 234g
Package weight: 251g
package content:
1 x 180 Color Eyeshadow Palette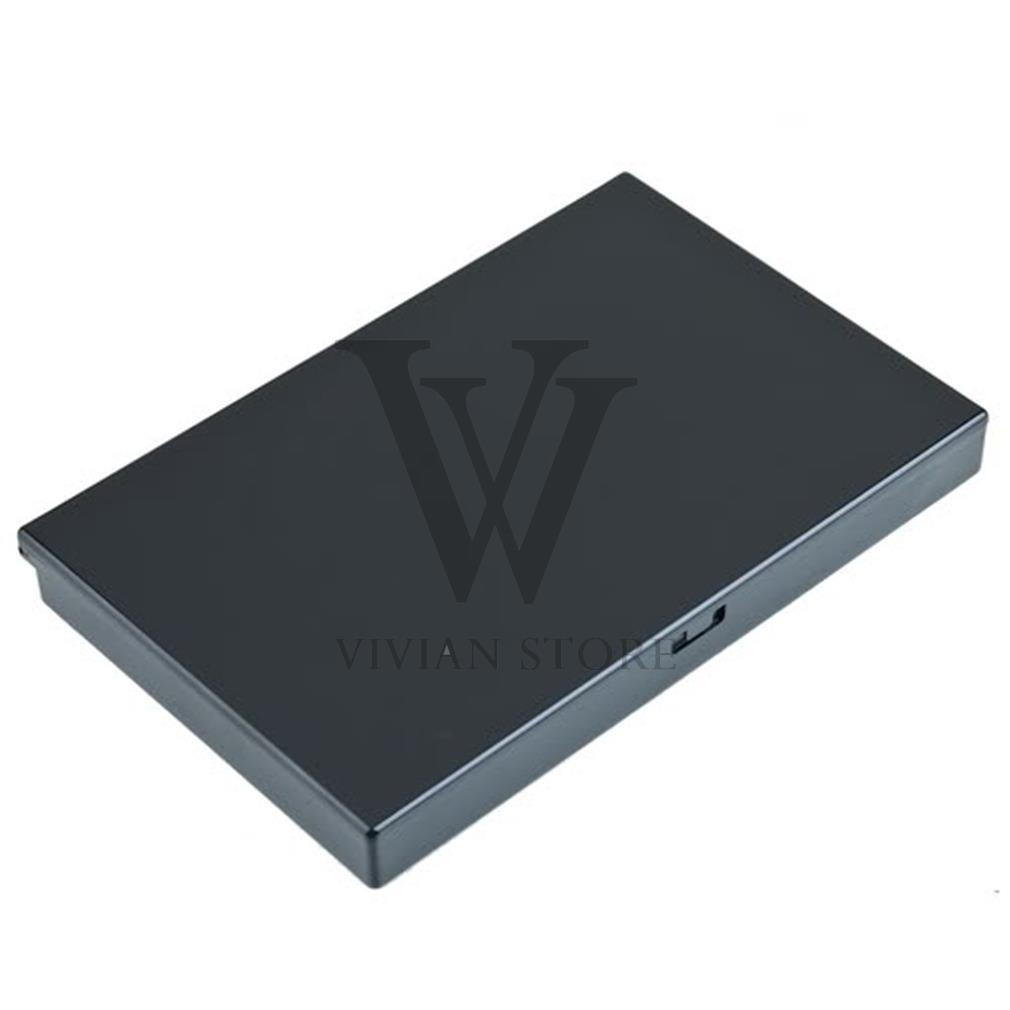 USD 2.00/setUSD 1.20/pieceUSD 0.62/pieceUSD 13.95/pieceUSD 2.13/pieceUSD 6.25/setUSD 4.80/pieceUSD 2.37/piece